INSTALLATION—SOUND DESIGN

HEARING COLOR, SEEING SOUND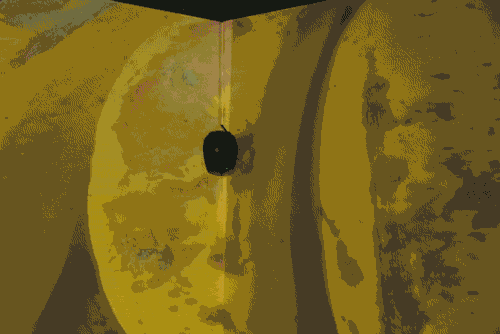 Excerpts From "Hearing Color, Seeing Sound"

An immersive and interactive synesthetic installation. The installation consists of 4-monochromatic films and distinct soundtracks extracted from the color of each film. There is also an interactive element that uses the pitch frequency of the viewer's voice to project it's color. The aim of the installation is to push people to engage with their surroundings, on a deeper more interconnected level, bringing insight and clarity to how the senses shape their world.

Title: Hearing Color, Seeing Sound

Media: 2-Channel Video, 4 Channel Audio, Interactivity
Artists: Brian Griffith, Mayar Hamdan, Autumn Rogers
On View: WaveCave, CalArts; January 2020
This is a collaboration with artists
Mayar Hamdan
and
Autumn Rogers
that we created during our residencies at CalArts.
Using combinations of analog and digital — field recordings and digital oscillators; computer generated objects and film photography— we wanted to emphasize that differences on the micro level actually blend harmoniously on the macro level.