MUSIC

l'éterenèbre

In 2009 I moved to Chicago. Shortly thereafter I met Natalie Chami (TALsounds) and we started to improvise together. One of the ideas we explored is darkness, both in sounds and aesthetics. The name, l'éternèbre, is French for Eternal Darkness created by Man Ray for his 1928 film L'Étoile de mer. The slight absurdity of chosing an esoteric word from an 80 year old art film was not lost on us.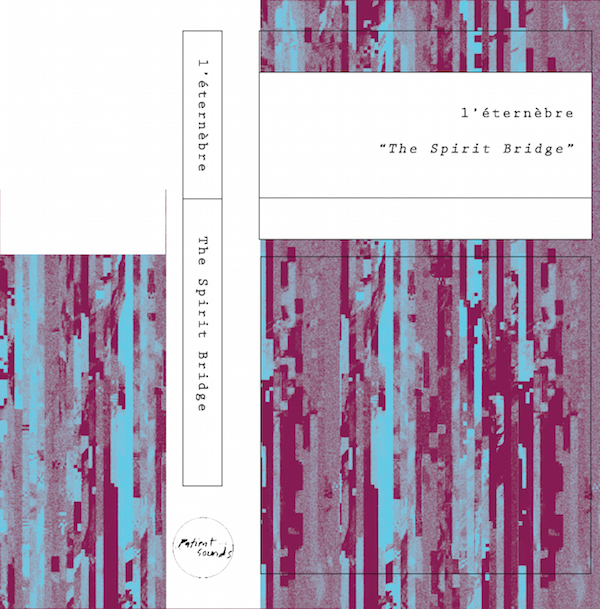 The Spirit Bridge
l'éternèbre
Music Video for "Orange Blood" by The Current Sea
Released in 2015 on Patient Sounds.
Recorded using delayed improvisation.


Live At Saki
l'éternèbre
l'éternèbre
l'éternèbre
l'éternèbre – "eternal darkness"

Founding Members
Brian Griffith - Bass Guitar & Electronics

Natalie Chami - Synths, Voice, & Electronics

Honorary Member
Nicholas Davis - Electronics & Acoustic Materials