NETART—SOUND DESIGN

You Are The Crystal
You Are The Crystal, Aperture Of Time

⌘ALTAR is a Net Art series that I worked on as part of The Current Sea, the creative studio that Sarah Zucker and I founded. The series combines animated GIF, photography, sound and net art to produce a truely unique experience.
Title: You Are The Crystal

Media: Internet, Animated GIF, 2-Channel Audio
Website: www.youarethecrystal.com
Artists: Brian Griffith, Sarah Zucker; The Current Sea
For You Are the Crystal, we wanted a mystical sense of wonder to permeate throughout the piece. I used understated piano and collaged found-sounds to create an open space for the mind to echo in. Gentle textures and organic sounds are combined with software sampling to give the compositions a contemporary feel with a warm tone.

The musical compositions are designed for and inspired by Internet. Each track is short and inteded to loop continuiously in conjuntion with a particular image. In the case of You Are the Crystal, the still images funtion as Play Buttons which trigger the loops, while simultaniously animating the previously-static picture.

View the website at www.youarethecrystal.com
Best viewed on desk/laptop. Mobile view offers a tailored and unique experience.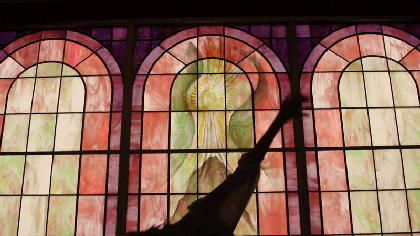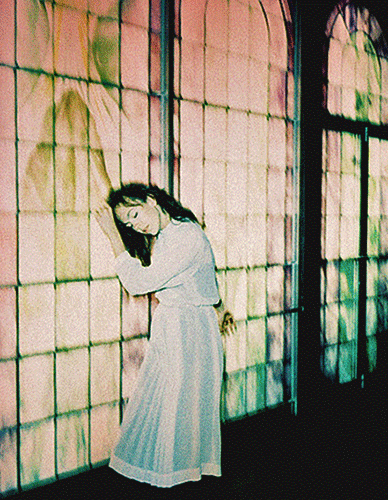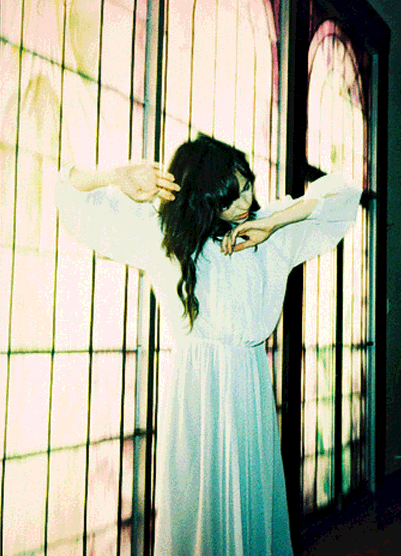 A few images from the website
These are the audio loops from the website; they were composed as a reaction to the animated GIFs.